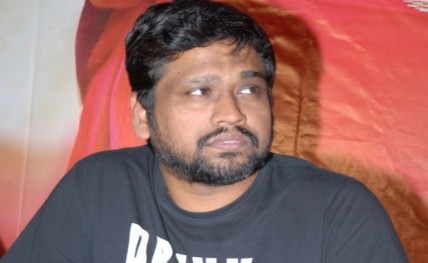 Director M. Rajesh, who has teamed up with actor Arya for the second time, is confident that he can repeat the magic created by his 2010 Tamil super hit "Boss Engira Bhaskaran" with his recently launched yet-untitled romantic comedy.

"This is not a movie that will just make you laugh. The content, visuals and music combine to give it all the elements of a blockbuster. We are focused and confident of repeating the magic of 'Boss Engira Bhaskaran'," Rajesh said in a statement.

The film, which was recently launched, also features Tamannah Bhatia and Santhanam in important roles.

Arya is producing the film under his home banner The Show People.