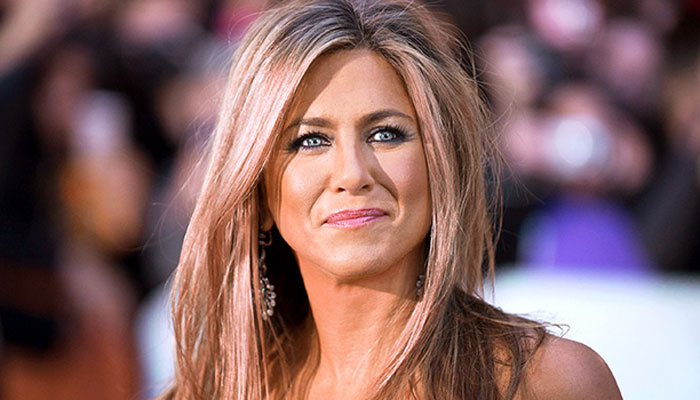 Actress Jennifer Aniston says her fiance Justin Theroux loves to surprise her by "flying out of the closet".

Traditionally, lovers surprise their fiancee with flowers but, Theroux has found this unique way to impress the 45-year-old actress, reports dailymail.co.uk.

Speaking on TV show "The Talk", Aniston said: "He's my creative crush because he's just brilliant at everything he does. He's a wonderful actor. He's a brilliant comedy writer and he's also a beautiful artist and a director. He does everything really well, it drives me crazy. And he's a beautiful human being.

"He makes me laugh constantly. He loves to surprise me. He loves to scare me. He hides in closets for 20 (minutes). It literally happened last night. We were shutting down the house. I might get distracted cleaning up whatever and I don't come right away, then I'll get to the bedroom and he'll come flying out of the closet."

Aniston, meanwhile, has been busy these days promoting two new films, the comedy sequel "Horrible Bosses 2" and the drama "Cake".